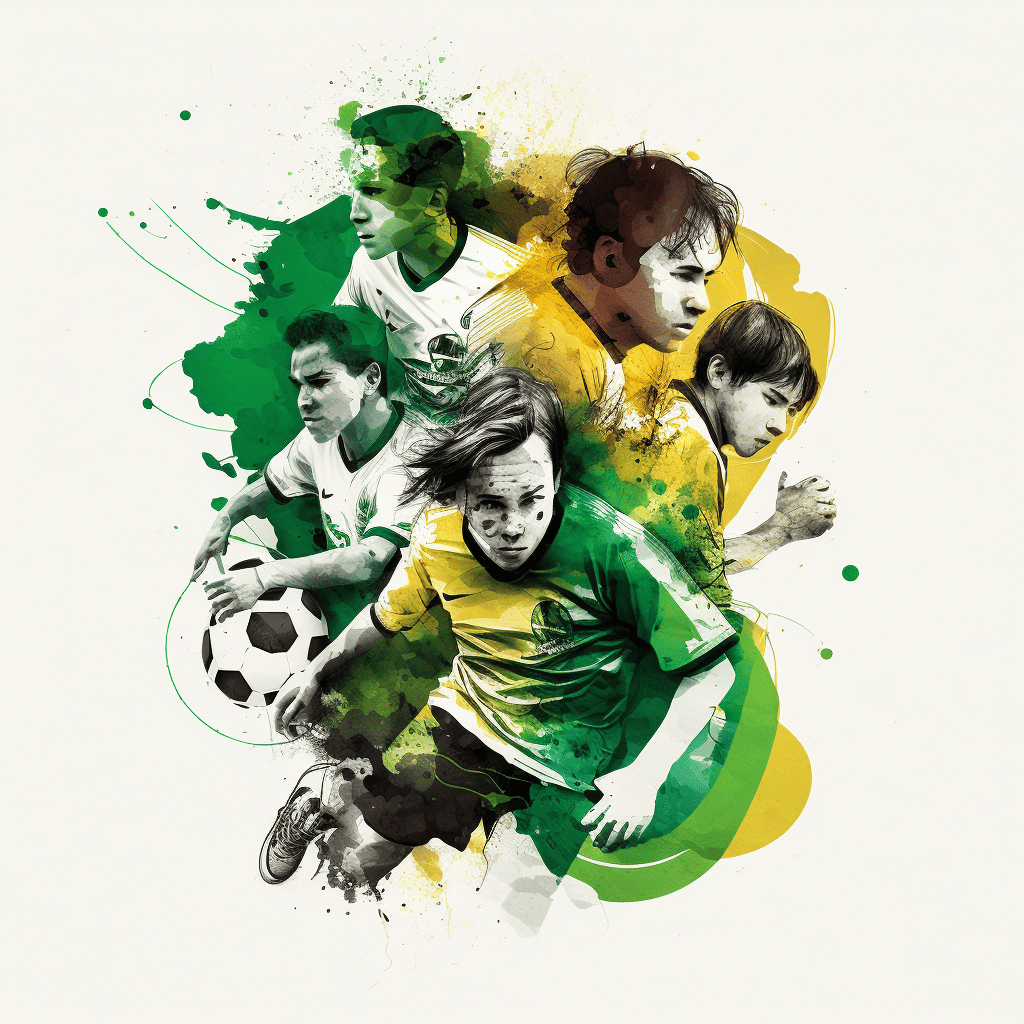 Registration is as easy as 1, 2, 3
Please complete the below three steps and once done, you'll receive an email confirming your registration. If you haven't received the confirmation email, please email [email protected].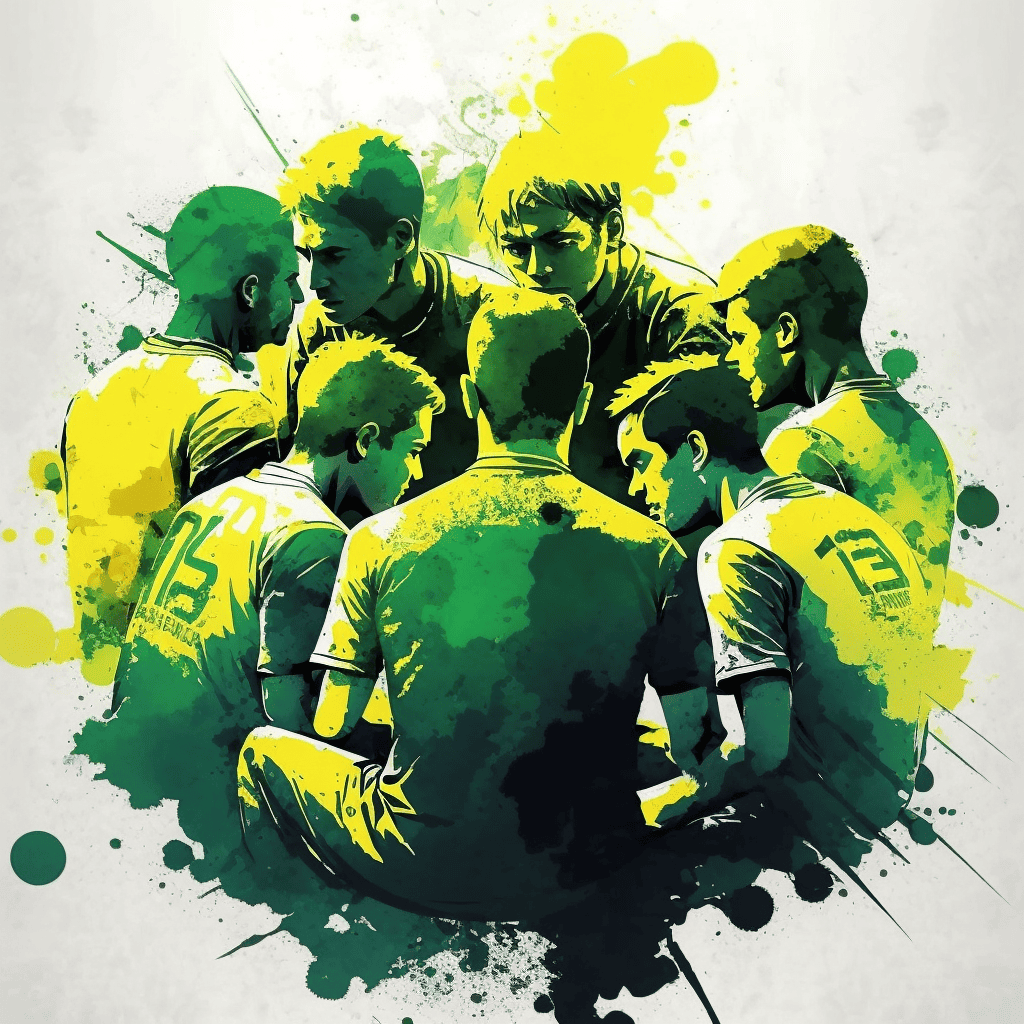 1. Fill out the REGISTRATION form
Fill out the Registration Form, choosing Winter League or Summer Camp
2. Read and sign the waiver
This is required of all registrants for insurance purposes.
3. Pay the Registration fee
All online payments are handled by our secure processing partner, Stripe. If registration fees are a prohibiting factor in your decision to register, please contact [email protected] to discuss potential sponsorship.