Join the Crawford County Futsal Club!
Announcements
Exciting News! Registration for the 2024 Winter League at Crawford County Futsal Club is NOW OPEN! Don't miss your opportunity to join the fun, enhance…
Join us for the Winter 2023 season of the Crawford County Futsal Club! Our expert coaches will help players of all levels improve their skills…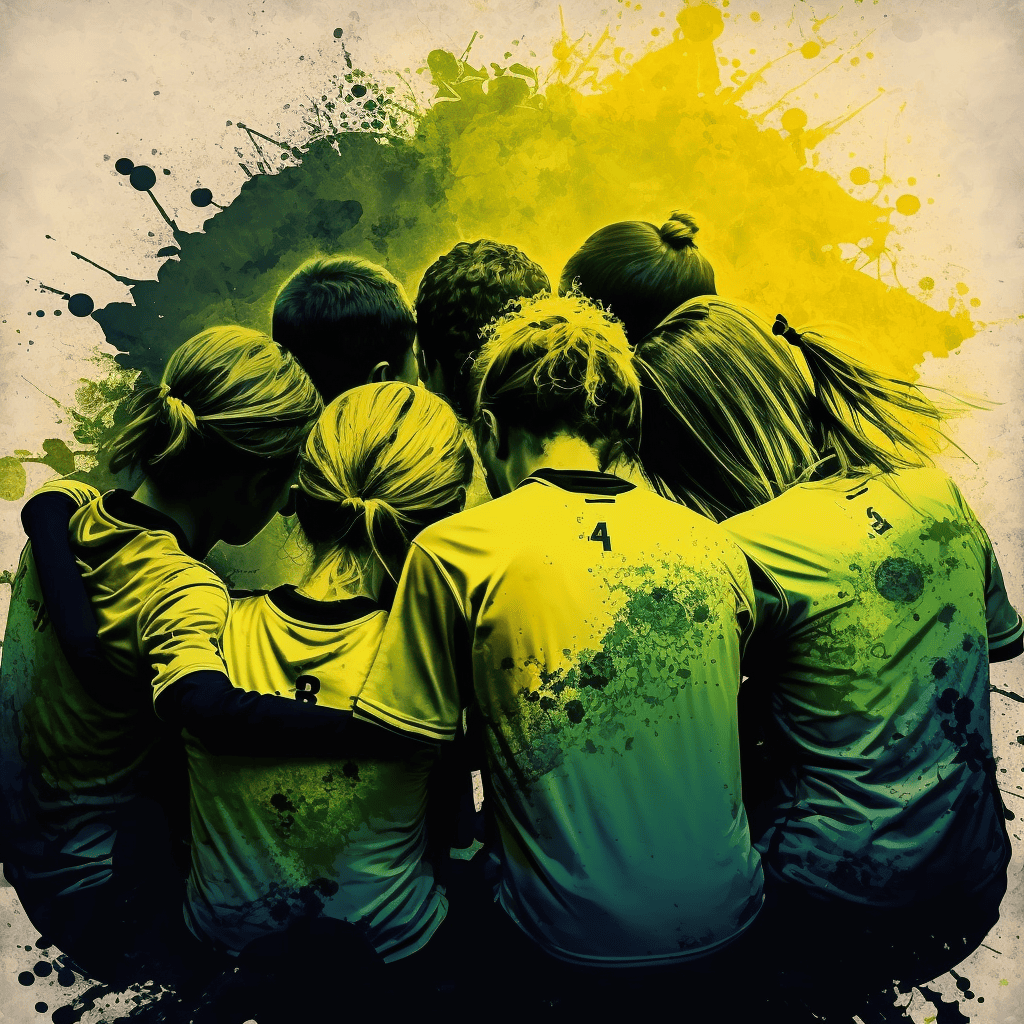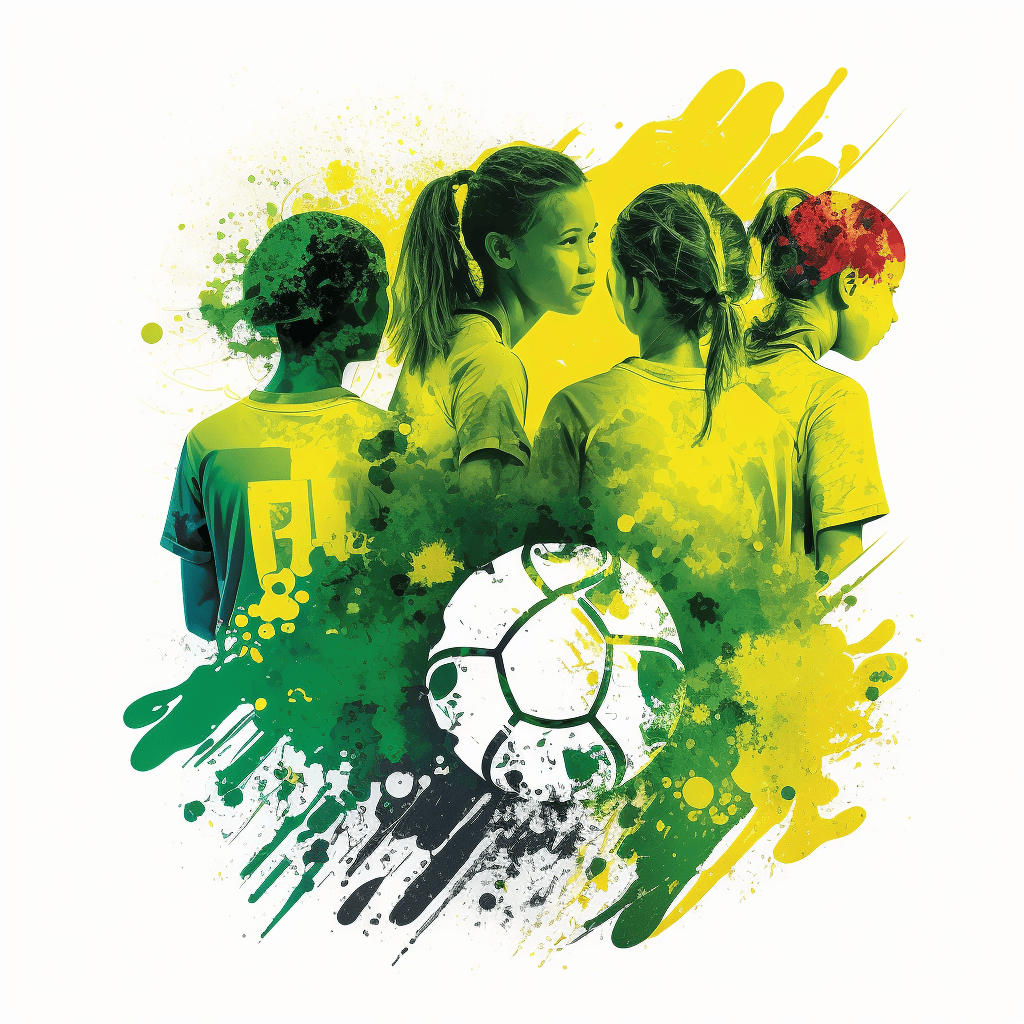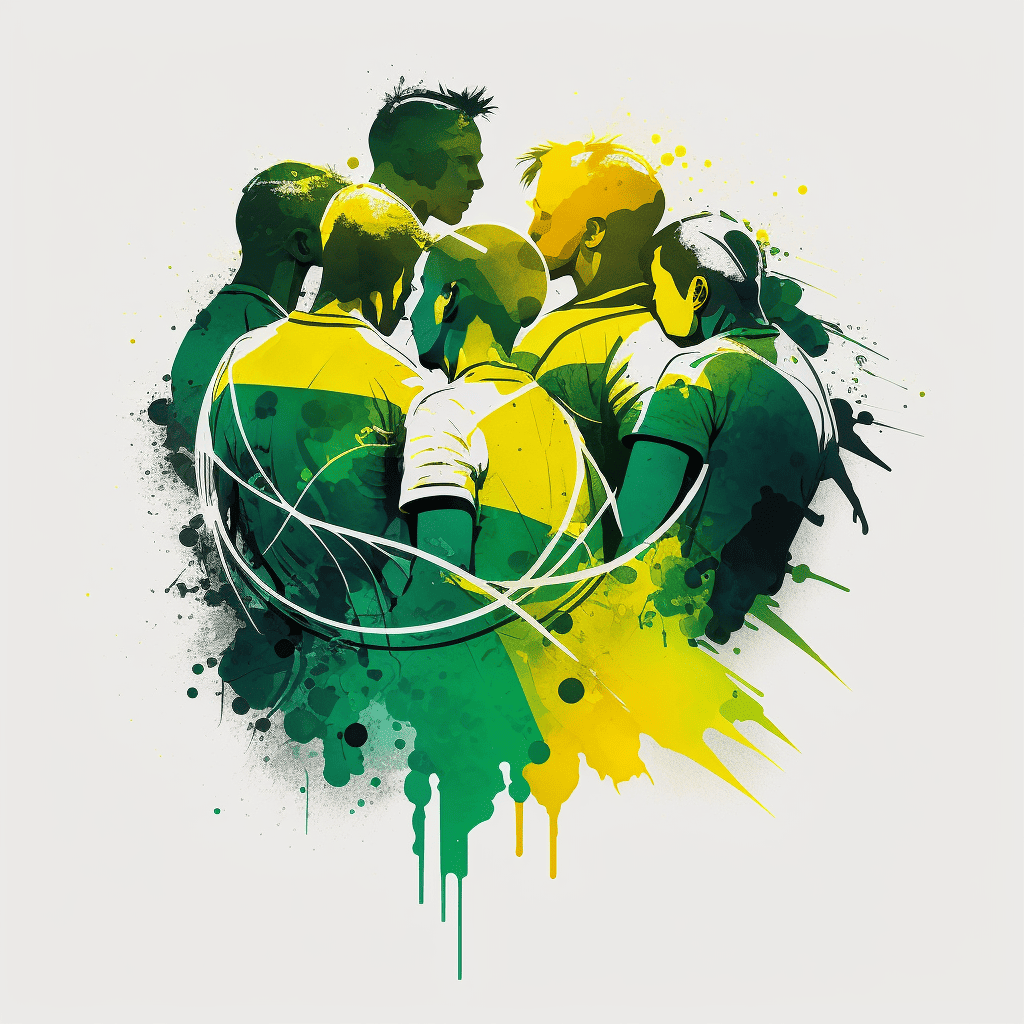 ARE YOU READY TO TAKE YOUR SKILLS TO THE NEXT LEVEL?
Futsal creates an opportunity for more touches on the ball as players learn to work in tight spaces and play quicker/more accurately. It's fast-paced, intuitive, and a great way to keep skills up during the off-season. Come join us!
About Futsal
Futsal is a version of indoor soccer played on a basketball court with a smaller, low-bounce ball called a futsal. This is closely related to indoor soccer, which is played with a soccer ball on turf and uses walls. The Crawford County Futsal Club (CCFC) is open to and inclusive of all players, ages 5-99. CCFC is located in Robinson, IL, but is open to and inclusive of anyone with interest. The youth league (grades K-12) is competitive and fast-paced, while maintaining emphasis on fun and equal playing time. The adult league (ages 18 and up) has players with vast playing experience levels and encourages an atmosphere of fitness, positivity, and healthy competition. The annual Winter League includes games on weekends in January and February, while the annual Summer Camp is held each summer and focuses on technical skill-building, fun, and a World Cup-style tournament.
The Crawford County Futsal Club Gallery